Community Engagement Clinics - Update
As part of our commitment to engage with communities, we have organised a Community Engagement Clinic to be held fortnightly in Ferbane and Ballycumber throughout the months of June and July.
In the interest of health & safety, these clinics will be run by appointment only.
If you would like to find out more information about these Clinics and/or book an appointment, please contact Colm Dempsey, Community Liaison Officer on 087 4143305 (Monday to Friday from 9am - 5pm), or alternatively email the project team on lemanaghanwindfarm@bnm.ie.
Lemanaghan Wind Farm Project Information Booklet & Map – Spring 2021
To view the Project Information Booklet or to view the Proposed Development Study Area Map, please click here
Join Our Mailing List
Please click here for more information.
The Project
The purpose of the Lemanaghan Wind Farm is to generate renewable electricity for the domestic electricity market in Ireland.
Community Benefits
We ensure that local communities in the area benefit from the development of our wind farms by providing various benefits arising from their construction and operation.
Communications
We are committed to continuing to keep local residents informed about the proposed wind farm.
Compliance
Fulfilment of statutory and regulatory obligations is at the forefront of the Lemanaghan Wind Farm project.
Wind Energy
Wind generated 32% of all electricity in Ireland in 2019, second only to natural gas.
Ireland has a national target to move to 70% renewable electricity by 2030.
In 2019, wind generated more than three times the energy in Ireland than that of coal, peat and oil combined.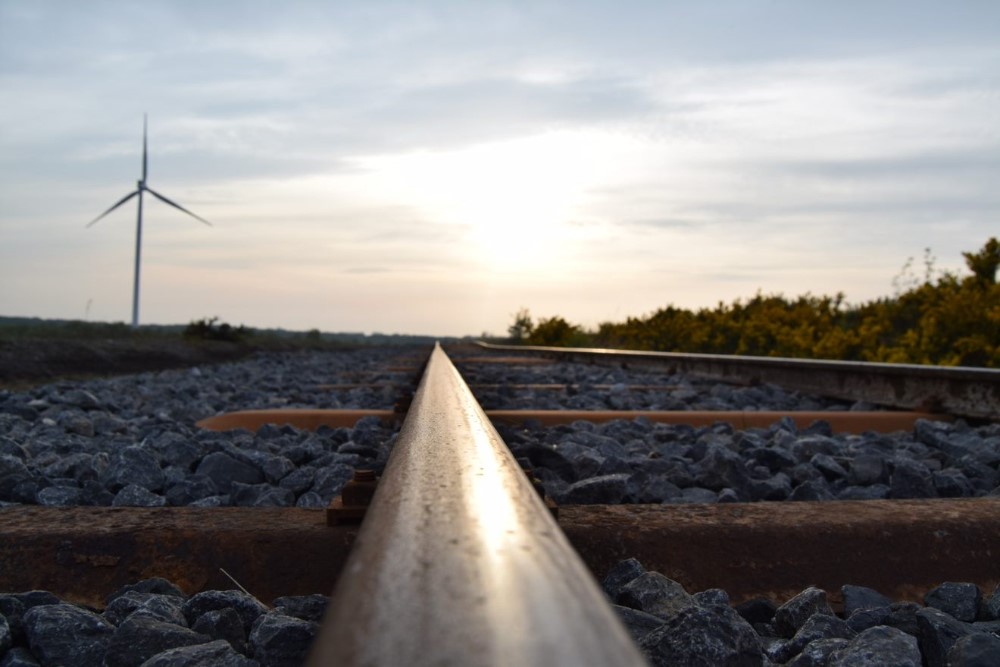 For independent advice and information on wind energy.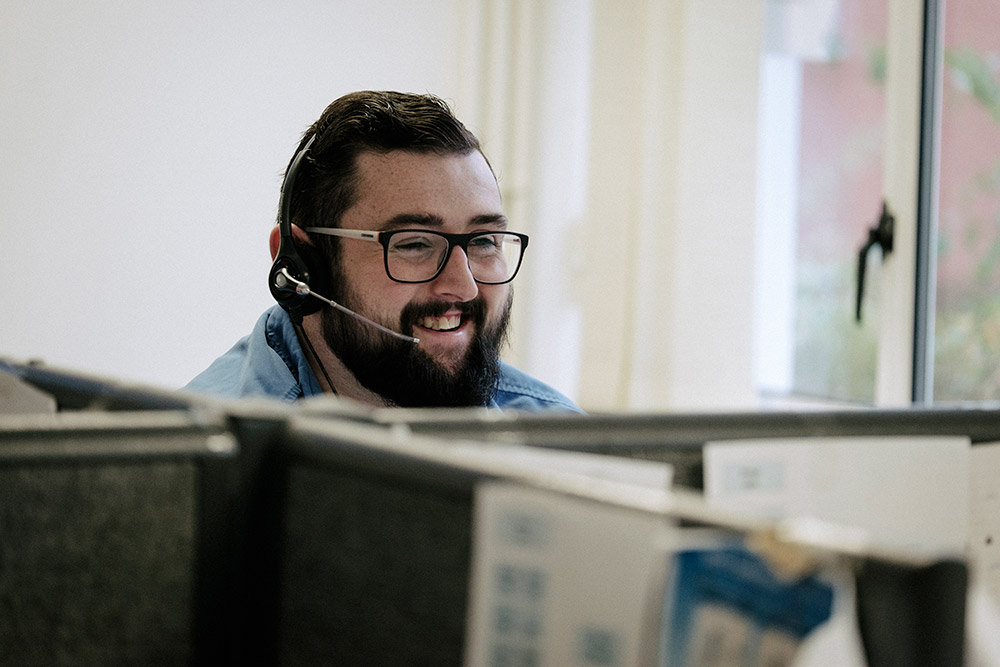 If you require further information, please contact us.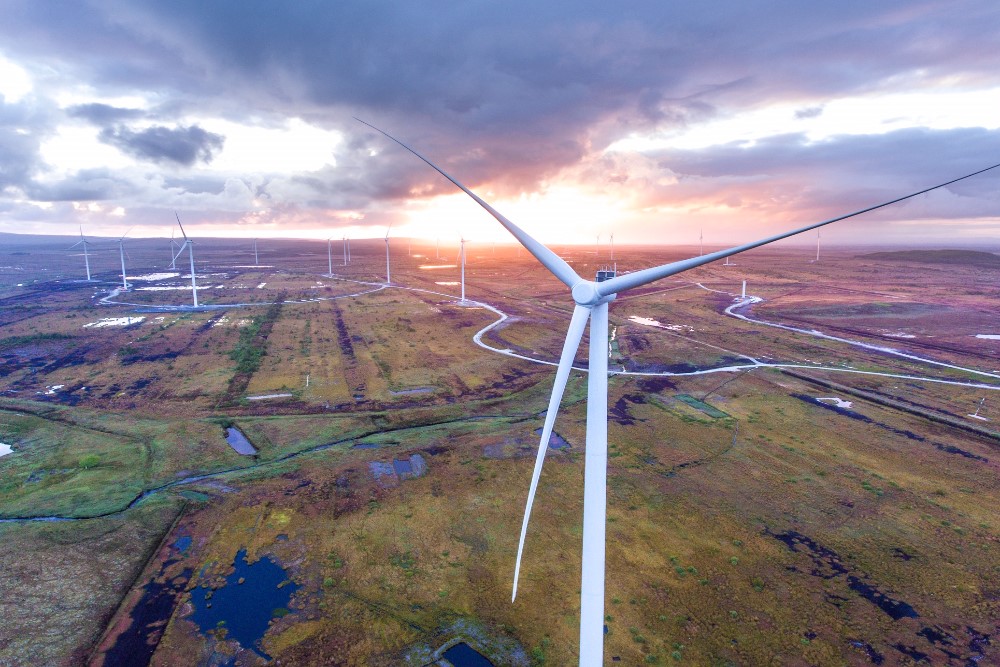 If you would like to visit our Mountlucas Wind Farm, please contact us for a tour.